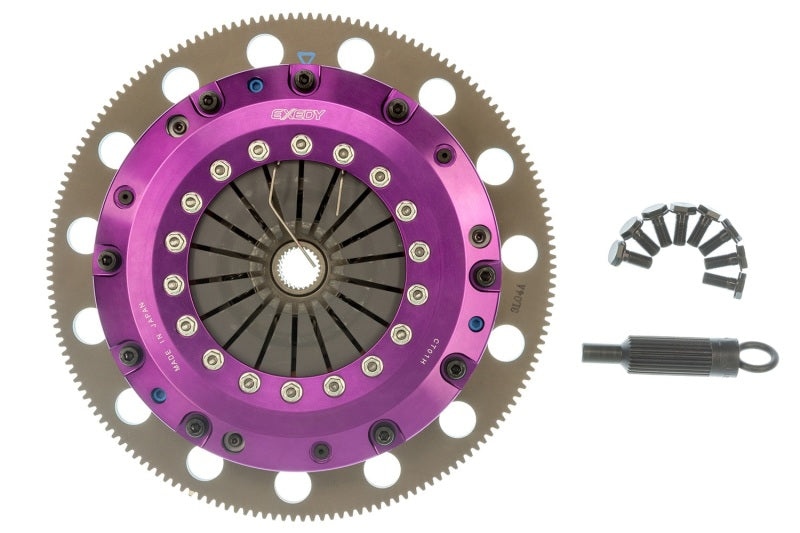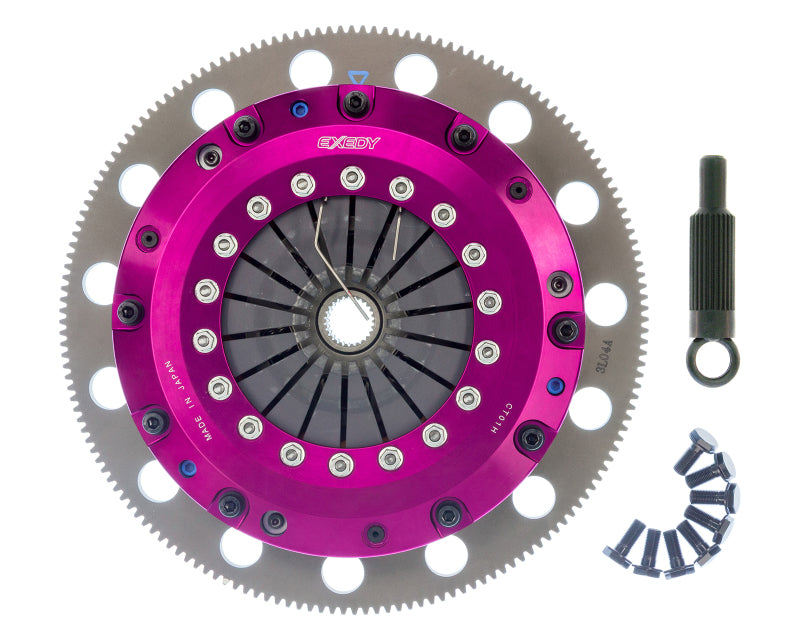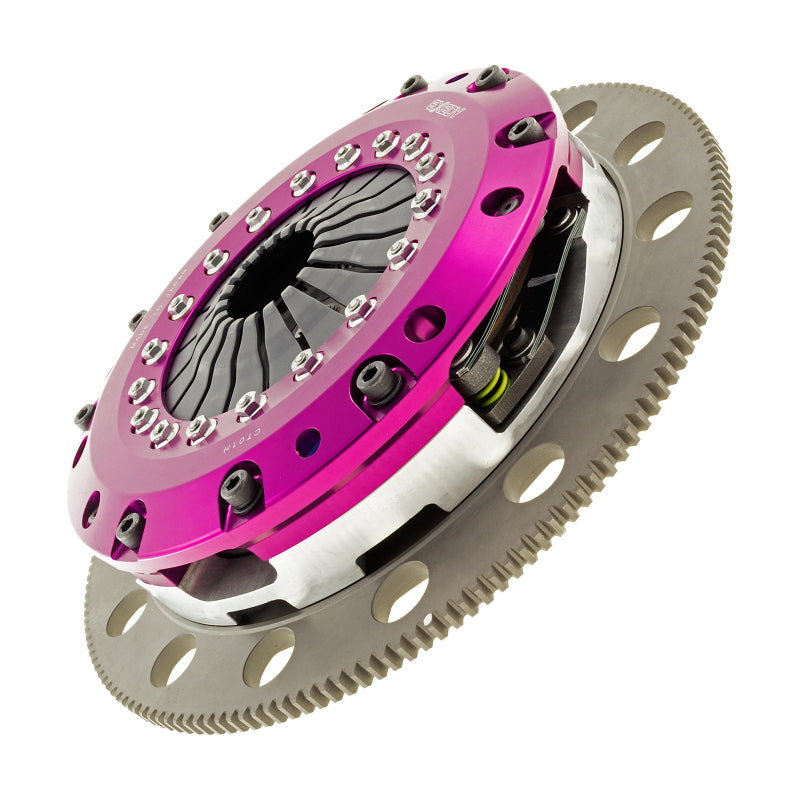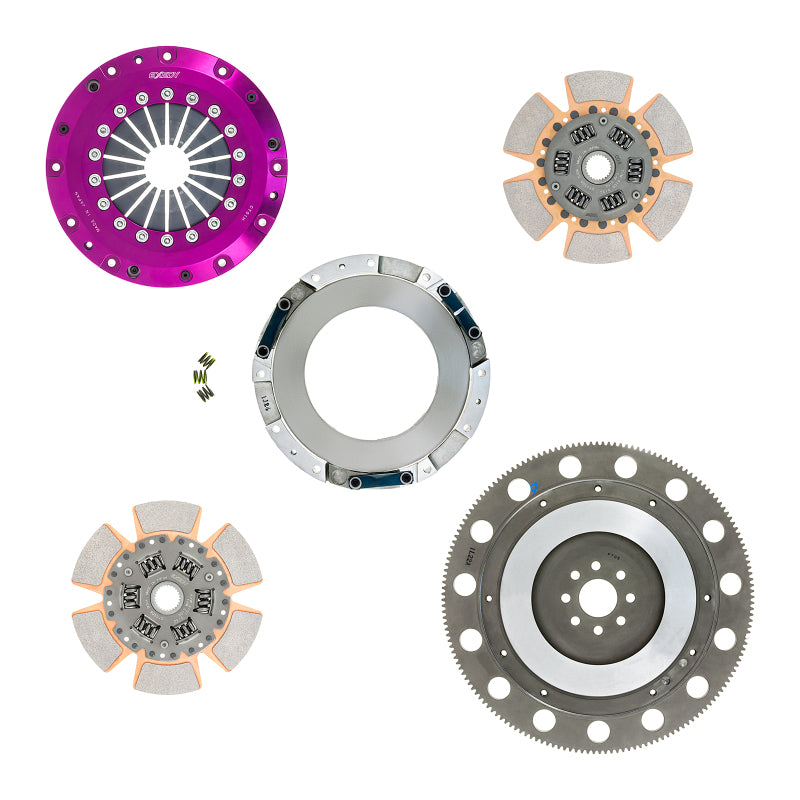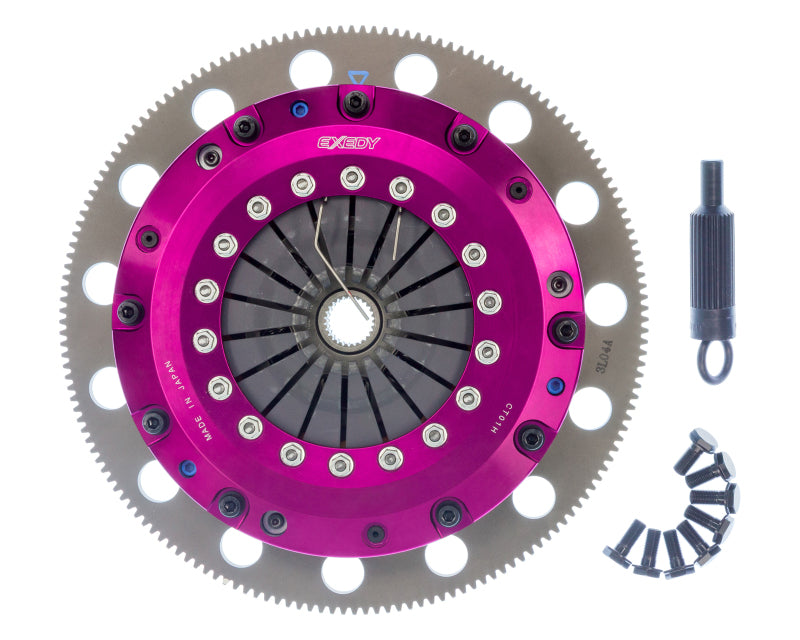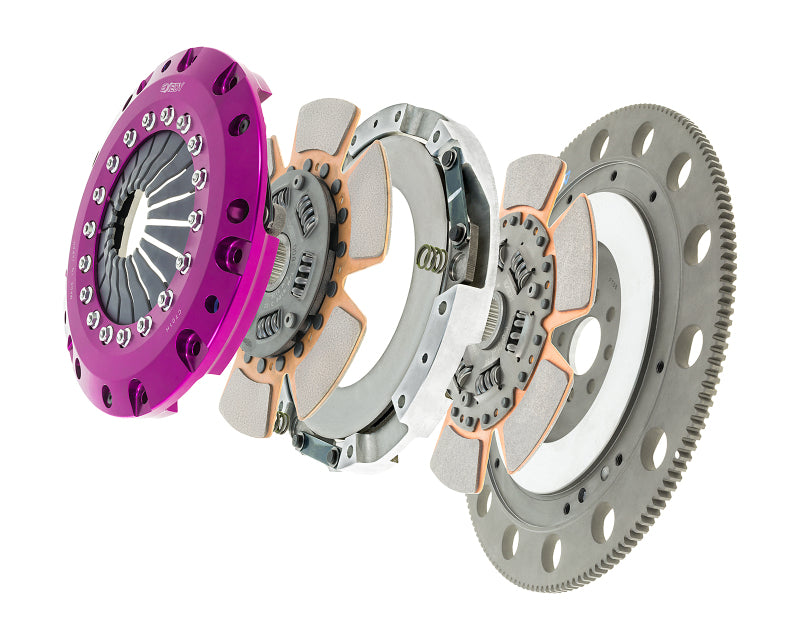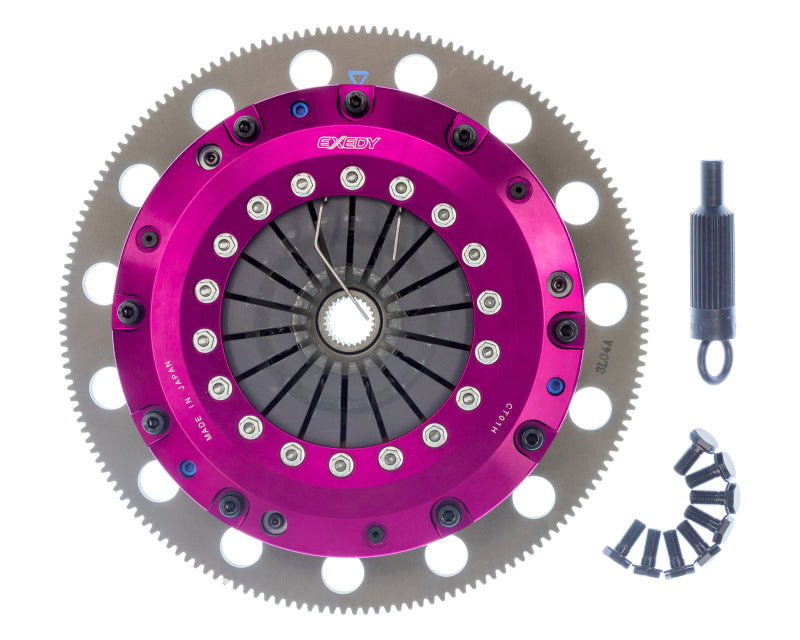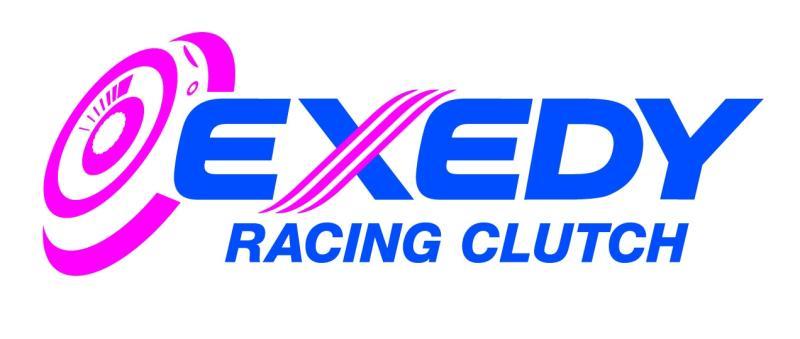 Exedy 96-16 Ford Mustang V8 4.6L/5.0L Hyper Twin Cerametallic Clutch Sprung Disc Push Type Cover
Special order, usually ships in 2-3 weeks. However, if the manufacturer has this item in stock we can normally drop ship it directly to you within 3-5 business days. Contact us and we can get you an accurate ETA before placing an order.
For high-powered applications, EXEDY offers twin and triple Multi-Plate clutches. These are designed for high power...
customers are viewing this product
For high-powered applications, EXEDY offers twin and triple Multi-Plate clutches. These are designed for high power street as well as drag, road and rally racing. The twin plate clutches are rated for approximately 500 ft/lbs of torque and the triple plates are rated for approximately 800 ft/lbs of torque, both figures at the flywheel. Twins come with both spring damper discs or solid discs depending on application, whereas triples are all solid discs and not recommended for street use. All EXEDY Hyper Multi-Plate clutches come with a lightweight, chromoly steel flywheel and the famous purple anodized forged aluminum clutch cover. Depending on the application, we have both strap drive and lug drive models. All have T5001 cerametallic friction materials for extreme heat resistance. Surprisingly, even with it?s power capability, multi-plate clutches exhibit light pedal pressure thanks to a half-engaged ''zone'' provided by the patented clutch ''cushion'' function. SD Type: This model has been developed for high powered street cars and race cars with up to approximately 600TQ at FW. They feature ventilated, thick intermediate plates for improved life and spring damper discs to protect your transmission and driveline. SR Type: These clutch covers are designed to achieve a clamping load that is approx. 40% higher than the stock allowing a higher torque transmitting capacity. Ductile material is used for all pressure plates and, high burst strength can be achieved in all temperature ranges. HR Type: This model has three plates and is developed specifically for high power applications such as over 800 ft/lbs of torque at the flywheel for drag racing. It handles high torque loads and shifts smooth, and because of the lightweight clutch discs, you can reduce your shift times. All EXEDY Racing Hyper Multi Series Clutch Kits carry SFI 1.2/1.5 Certification. Which means, when you buy these products, you can be confident they are certified for use in competitive motorsports.
This Part Fits:
| Year | Make | Model | Submodel |
| --- | --- | --- | --- |
| 1996-2010 | Ford | Mustang | GT |
| 2001 | Ford | Mustang | GT Bullitt |
| 2003-2004 | Ford | Mustang | Mach 1 |
| 2007-2014 | Ford | Mustang | Shelby GT500 |
| 2008-2009 | Ford | Mustang | Shelby GT500KR |
| 1996,1998-1999,2001,2003-2004 | Ford | Mustang | SVT Cobra |
| 2003 | Ford | Mustang | SVT Cobra 10th Anniversary |
We are happy to ship products to any location in the world. If you live outside of the Continental United States (Lower 48) please contact us BEFORE placing your order for an accurate shipping quote. International orders placed without contacting Outlaw Race Engines for a shipping quote will be responsible for additional shipping fees or the order will be cancelled. All refunds are subject to Outlaw Race Engines and/or Manufacturer approval. No returns will be accepted without a return authorization. All return authorization requests must be made within 30 days of the original purchase. Any products that have been installed or were made to order are non-refundable. Order cancellations are subject to a 5% fee and returns will be subject to a 15% restocking fee. Customers are liable for all return shipping charges. All warranty claims must be handled directly with the product manufacturer.